No matter how hard you try.....
---
[Follow Ups] [Post Followup] [Dodge Power Wagon Forum]
---
Posted by Kevin in Ohio [172.68.65.75] on Monday, May 06, 2019 at 13:22:40 :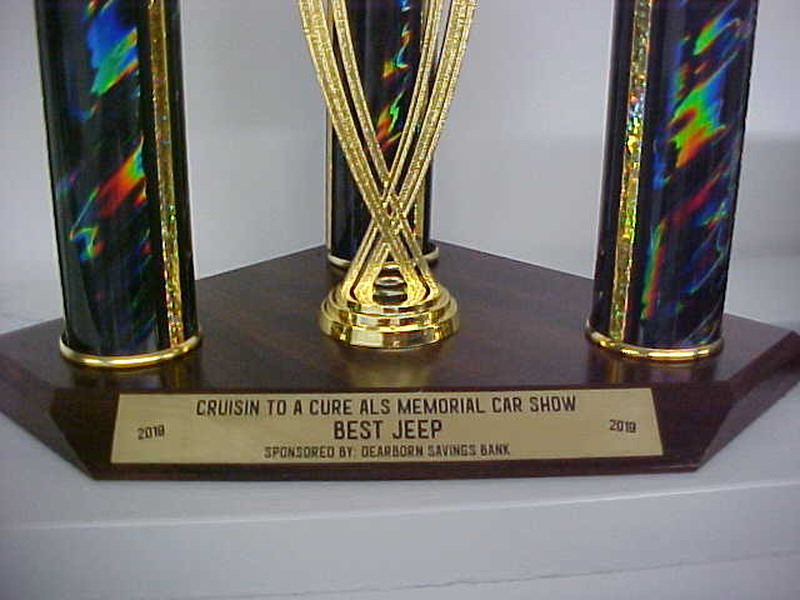 Heard the had over 800 entrants and they judged on a 100 point scale. When they announced the award it went like this, "And the Best Jeep award goes to # 377, Kevin Foust with a 1941 Dodge Weapons Carrier." People in the crowd started laughing and looking at me. I just shook my head and put me hands in the air. The guys with Jeeps there were understandably confused as I was. I talked with several afterward and they were nice about it. I just don't get it.


---
Follow Ups:


---