Re: Specifications for Bolts & Fasteners for 57 K6-W300 Unde
---
[Follow Ups] [Post Followup] [Dodge Power Wagon Forum]
---
Posted by Beadle In Long Beach, CA [172.68.47.243] on Wednesday, May 01, 2019 at 09:50:49 :
In Reply to: Re: Specifications for Bolts & Fasteners for 57 K6-W300 Unde posted by Pitcher Ranch Oregon [162.158.106.231] on Tuesday, April 30, 2019 at 22:24:44 :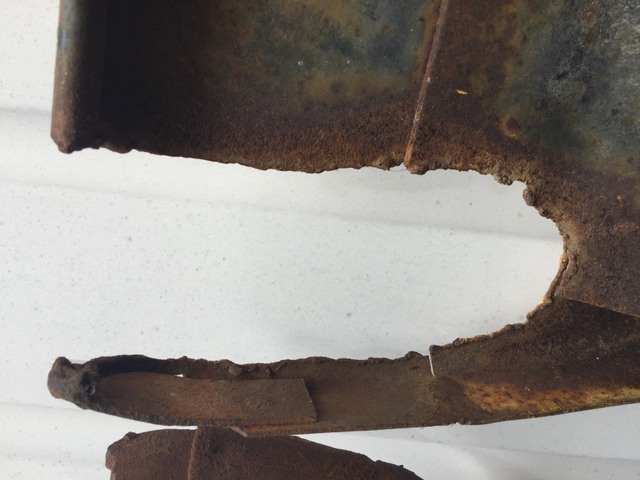 Thanks for the follow-up. We have a bolt manufacturer a few miles away that supplies industrial fasteners. The specs are what I really am in need of.



---
---