Re: I owned a mower shop for 4 years
---
[Follow Ups] [Post Followup] [Dodge Power Wagon Forum]
---
Posted by Tom Petroff (IL) [162.158.74.246] on Sunday, March 31, 2019 at 09:48:48 :
In Reply to: Re: I owned a mower shop for 4 years posted by Jeff in north Texas [108.162.221.179] on Saturday, March 30, 2019 at 22:12:57 :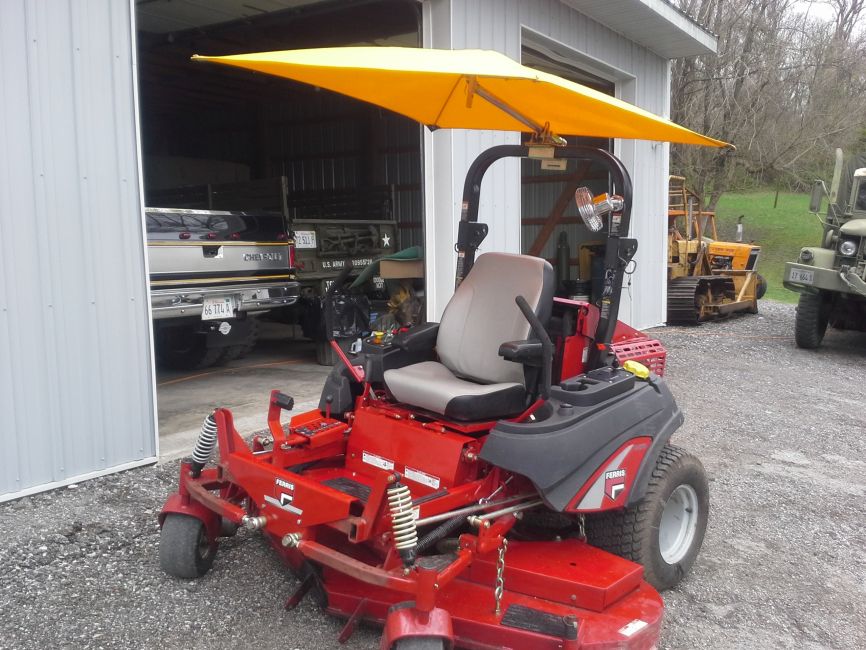 Were a little Late this year because it's been cold and wet.
Been warmer last week or so, now everything is really popping.
Won't be long now.
The old Ford 335 IND. with brush hog has been solid over the years along with my
52"Husquvarna for the house property.
Added a Ford 6600 with Boom mower last year for cutting ditches, branches and along the Lake edge.
Tom


---
Follow Ups:


---