Re: Makes you think. OT
---
[Follow Ups] [Post Followup] [Dodge Power Wagon Forum]
---
Posted by scott56 [172.68.189.136] on Friday, March 29, 2019 at 10:51:46 :
In Reply to: Makes you think. OT posted by The Dodge Boys [162.158.79.248] on Thursday, March 28, 2019 at 18:21:16 :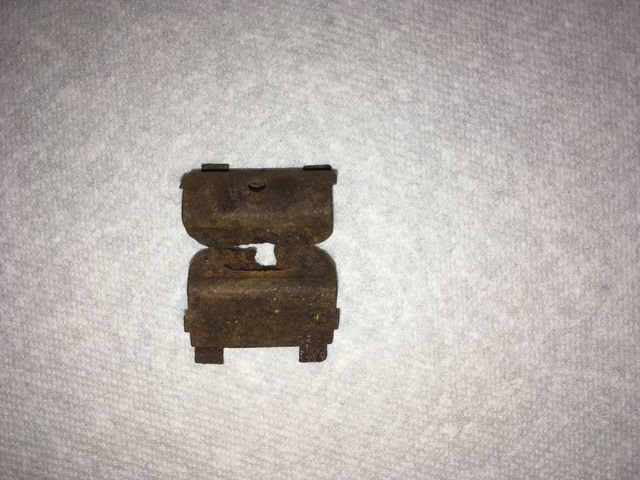 My wife, who is smarter than me, had a trust with her late husband so she knew about them. When we married 20 years ago, we got a trust which spells out everything for our blended family. My parents also had a trust for the last 25 years. It has made things on the business side so much easier as I deal with the human side. My wife and I redid our trust after about 17 years once all the kids became adults (over 25. I think we will give them the gift of trusts very soon.


---
---