Re: Another test drive with new tach
---
[Follow Ups] [Post Followup] [Dodge Power Wagon Forum]
---
Posted by scott56 [172.68.189.136] on Saturday, March 09, 2019 at 21:06:46 :
In Reply to: Re: Another test drive with new tach posted by Vaughn [172.68.47.123] on Saturday, March 09, 2019 at 11:32:25 :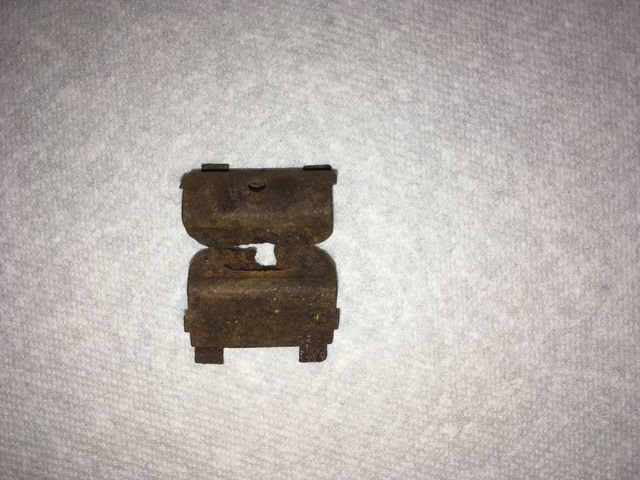 I tried them all, highest vacuum, highest idle and now I have forgotten where I left it. Checked float level and I had Rick in Novato with me so we could put our heads together. if my bad memory serves me right, the mixture adjusting screw doesn't seem to do much. I was never able to get the idle lower with the car carburetor that came with the truck and I had rebuilt. I bought rebuilt a E7T2 from pascoreef on Ebay. Looked great and run fine at speed. Both carbs have the idle issue. I want to start one more time from the beginning.


---
Follow Ups:


---