1956 Dodge Power Wagon
---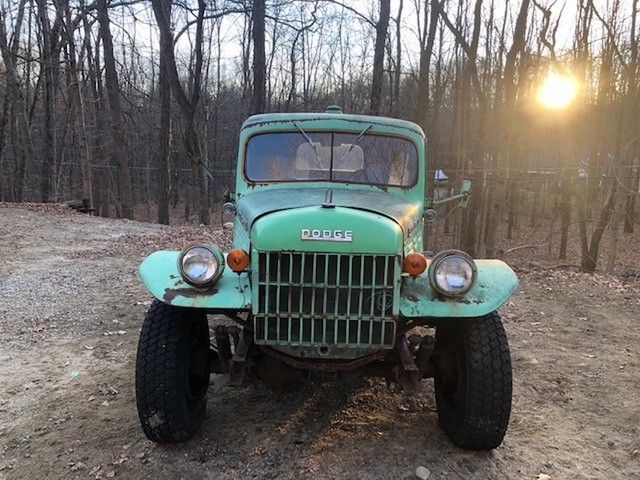 1956 Dodge Power Wagon $10,000 obo [NH] 
1956 Dodge Power Wagon  C3-PW6-126  VIN 83951709
Mint frame with no scaling. Cab in really good shape. No rot on the doors, or on the floor. Good cab corners.
Glass in good shape
Comes with the windshield frame, which is in good shape. It has one small rot hole.
Fenders have typical rot around headlights, but are repairable
Engine is seized, and has a broken valve spring. Engine number is M23-25989. I think the engine is a 1959.
Tires are good.
Comes with current New Hampshire registration.
Truck is located in southern New Hampshire
$10,000 obo
Call Mark 781-724-5851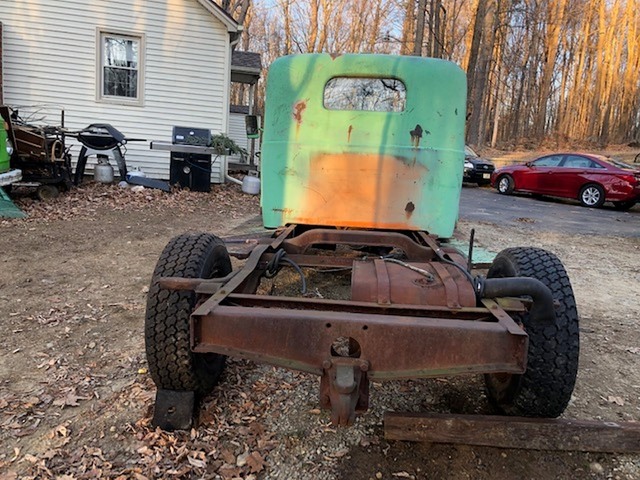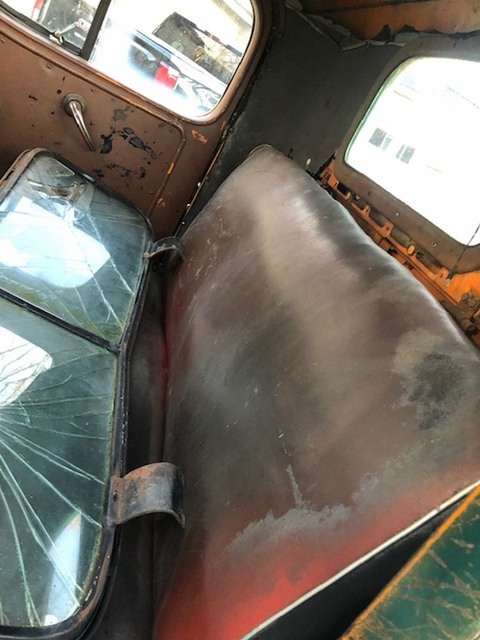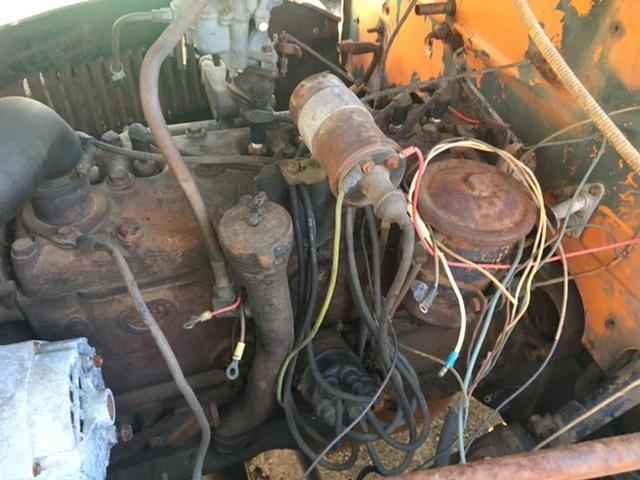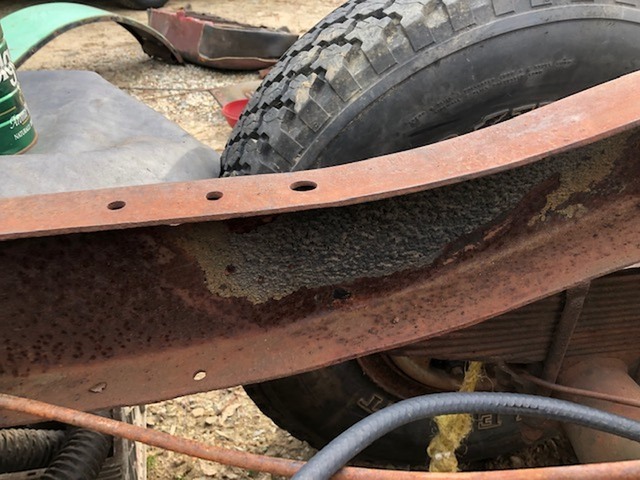 ---