1960 Dodge Power Wagon
---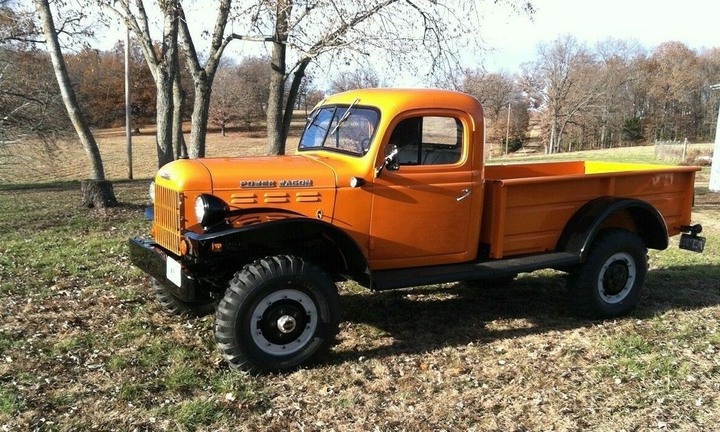 1960 Dodge Power Wagon $35,000 [MO] 
1960 Dodge Power Wagon WM300 one ton, 4x4, factory power steering, combat rims, non-directional tires, back up lights.
Most of the work on this truck was completed several years ago, and includes a new brake system, new interior, new oak bed floor, new tires, new wiring, rebuilt motor, paint, all new windows, reconditioned power steering.., etc.
Truck has PTO on transmission, and has a winch that goes with truck. The winch needs work.
Year: 1960
VIN (Vehicle Identification Number): 2460102416
Number of Cylinders: 6
Transmission: Manual 4-speed
Body Type: Pick up
Engine: 230
Vehicle Title: Clear
Options: 4-Wheel Drive
Exterior Color: Orange/black
Fuel Type: Gasoline
Interior Color: Black
For Sale By: Owner
Call 417-840-4975
---